FIRST CLASS IS FREE! $100/MO AGES 10+
4-5 PM
Monday-Thursday
We are a Mixed Martial Arts school offering a program that provides a positive outlet for members of all ages in the community. We look to help individuals grow on their Martial Arts journey while helping strengthen mind, body, and spirit.
GET STARTED NOW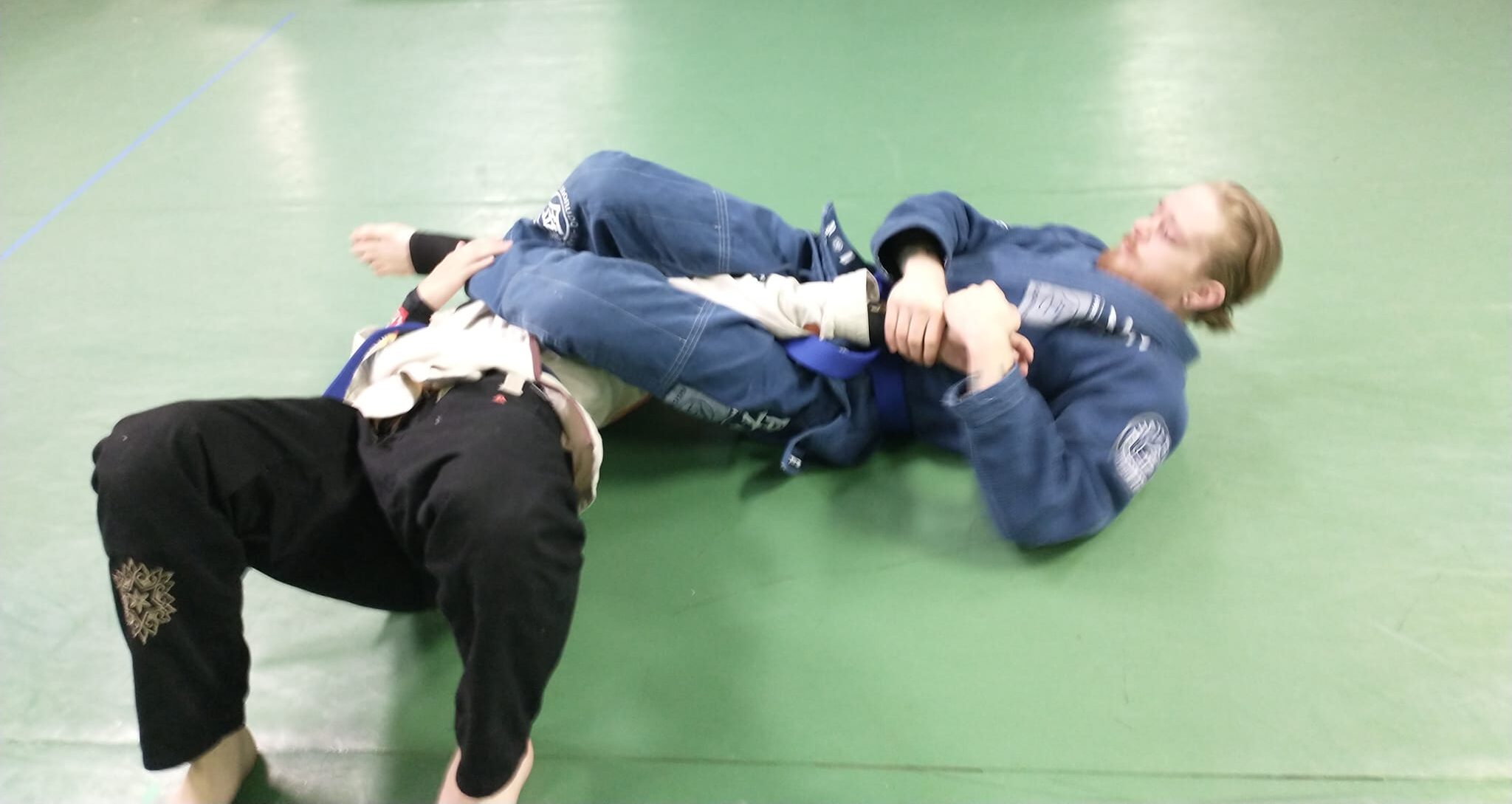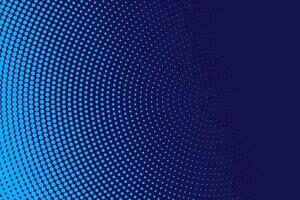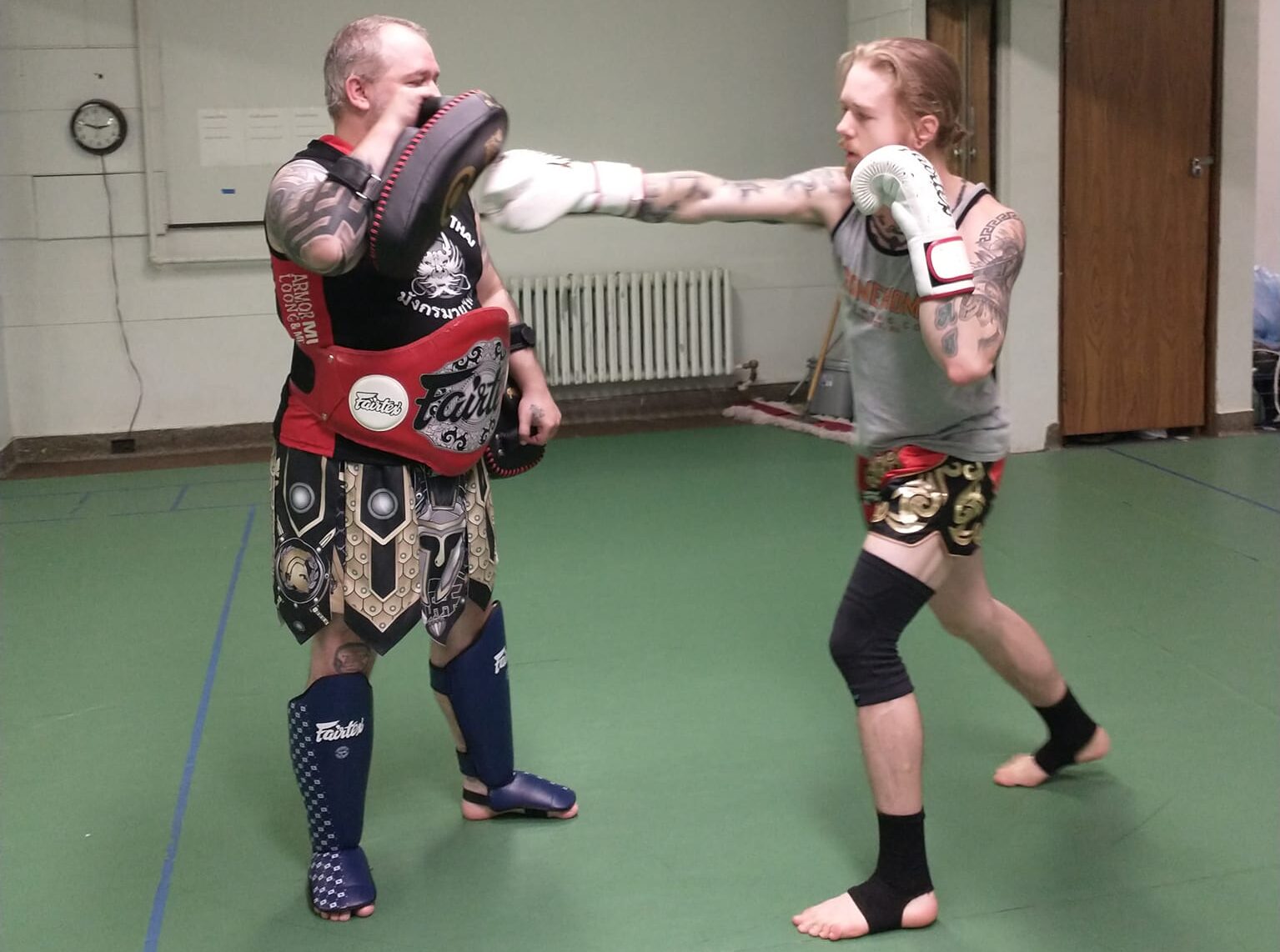 Brazilian Jiu Jitsu
This class will introduce takedowns, dominant positions and submissions. Submissions include chokes, neck cranks, shoulder locks, arm and wrist locks, and finger manipulation. Leg locks, ankle and foot locks and anything else that is applicable.
Muay Thai Kickboxing
A great cardio workout that will include punching, kicking, knees and elbows and the clinch.
Boxing
Learn to strategically punch an opponent while defending yourself from their return punches.
Wrestling
The sport of grappling with an opponent and trying to throw or hold them down on the ground.
Judo
This class emphasizes the use of quick movement and leverage to throw an opponent.
Submission Grappling
A form of combat sport where the opponents clinch and fight on the ground in an attempt to gain victory by getting their opponent to submit through a variety of different submission holds.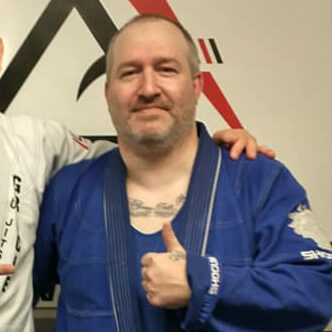 Coach Roger Stiner
– Head instructor
– Retired MMA Fighting Vet (21 years)
– 3x MMA Middle Weight Champion for NFA
– Blue Belt in Gracie Jiu Jitsu under Rodrigo Gracie
– Certified Ordained Minister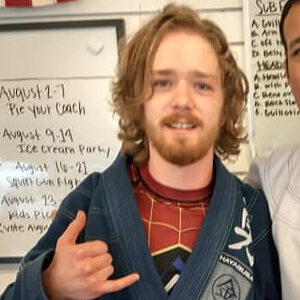 Assistant Coach Isaiah Spitzer
– Assistant Instructor
– Amateur MMA Fighter
– Blue Belt in Gracie Jiu Jitsu under Rodrigo Gracie
How To Reach Us:
Call: 701-712-1944
eMail: info@bismarckmma.com
Address: 1418 Airport Rd Shop #14, Bismarck ND 58504